Thought for today: Hey guys i made a slight change to the way forum opens... If you should have any problems please allow pop-ups on this site...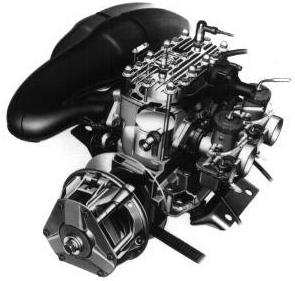 The Heart of the VMAX is a 535cc Liquid Cooled Monster!

Click here to see the current radar for OUR area
(We are located in Northwest PA, on the NW corner of the D in "DUJ".